"B.T.NAMBOODIRI'S HARITHA AGRITECH" Proudly Completed 25 Years Of Service In 2014
With firm roots among Kerala farmers, HARITHA, started in 1989 as a nursery for plantation crops, had a sustained growth during the last 25 years.
In 2012 we moved to our own building, HARITHAM COMPLEX located at AKKIKAVU (one kilometer south of Perumpilavu on Kunnamkulam – Kozhikode road). We opened exclusive show rooms for AGRIMART for Agricultural Equipments, DELAVAL for Diary Farm Equipments (first exclusive show room in India), and for various equipments/ appliances and accessories related to Farming, Veterinary and Animal Husbandry, Micro irrigation etc.
We offer sales and services for: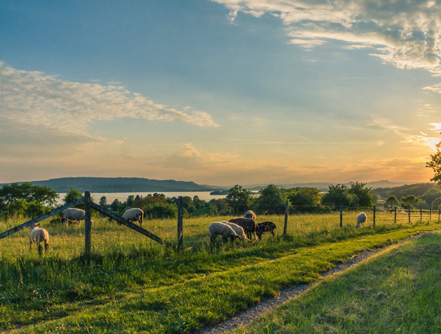 Micro Irrigation Systems And Equipment's
Authorized dealers of Kisan Kraft, Kisan, Rugta irrigation, Krishi irrigation, Heramba Enterprises, Alpha Irritech, Flowtech Power, Hycount etc. We supply and install irrigation systems such as Sprinkler, Drip, Micro sprinkler etc. under subsidy scheme of Kerala Agriculture Department of which we are Approved Installation Contractors.
Agricultural Equipment's, Appliances And Accessories
Authorized Dealers of Oleomac, Agrimate, Suntech, Knightfield, Powersol etc.
Dairy Farm Equipment's And Accessories
We are authorized/exclusive dealers of eminent Dairy farm equipment manufacturers DeLaval, Milky Nissan, Nilkamal etc. And now we have developed hydroponic system for animals as our latest innovation.
After Sales Service
A well-equipped Service Centre and a fleet of Company trained and efficient Technicians ensure prompt and trouble free performance of each equipment supplied / installed by us. We always regard Satisfaction of our Customers as the most valued asset.